ABOUT US
We provide solutions and implementations for leading enterprises
+ Vision
CAMELIA is determined to become a leading technology and trade service enterprise in Vietnam in the field of automation and digital transformation through specialized and effective solutions.
+ Mission:
CAMELIA pioneers in creating an ecosystem to increase efficiency and bring optimal value to customers, partners and employees, enhancing social responsibility and making positive contributions to the community.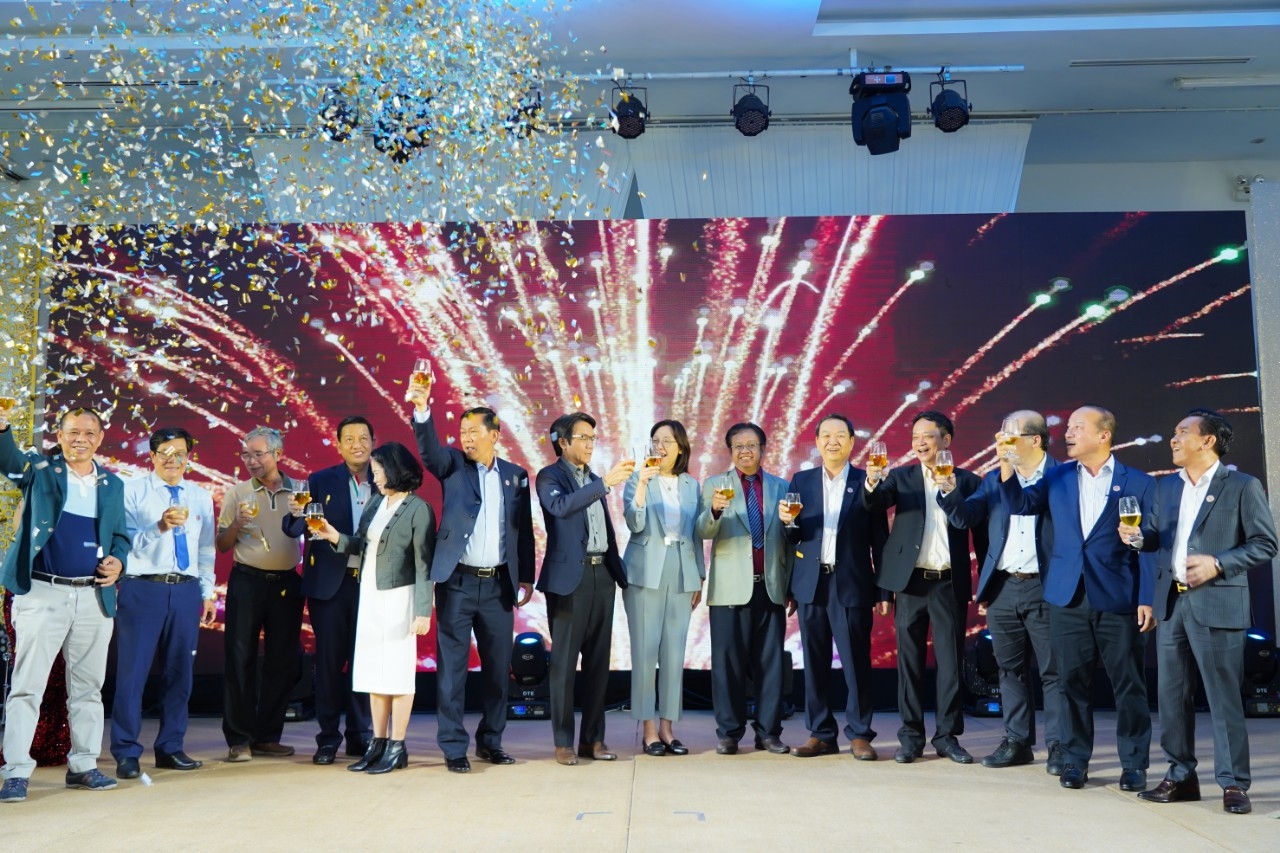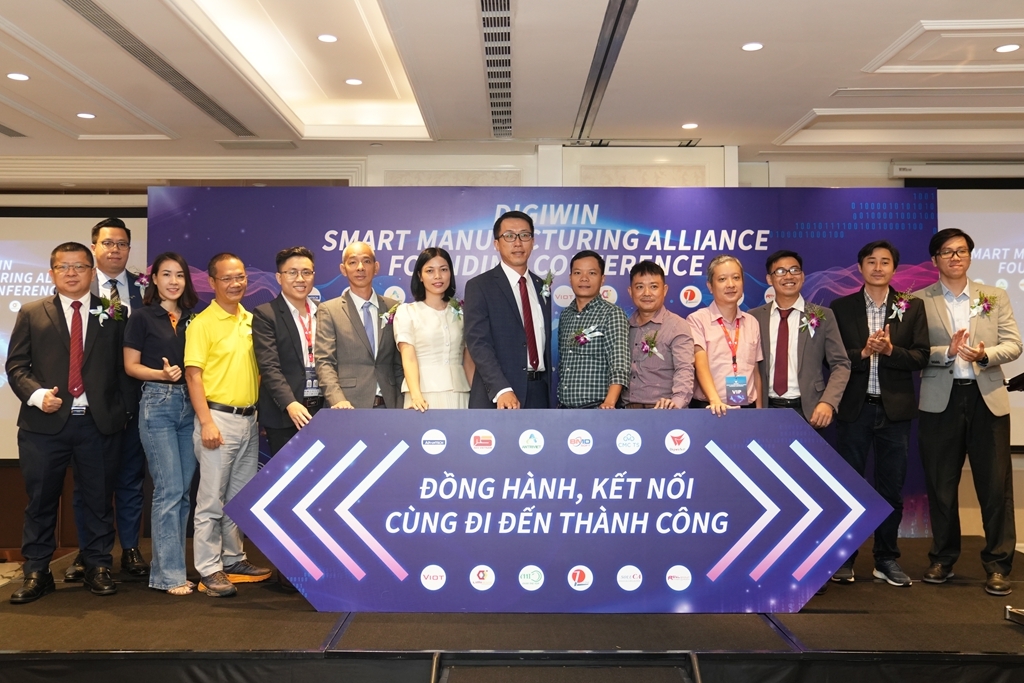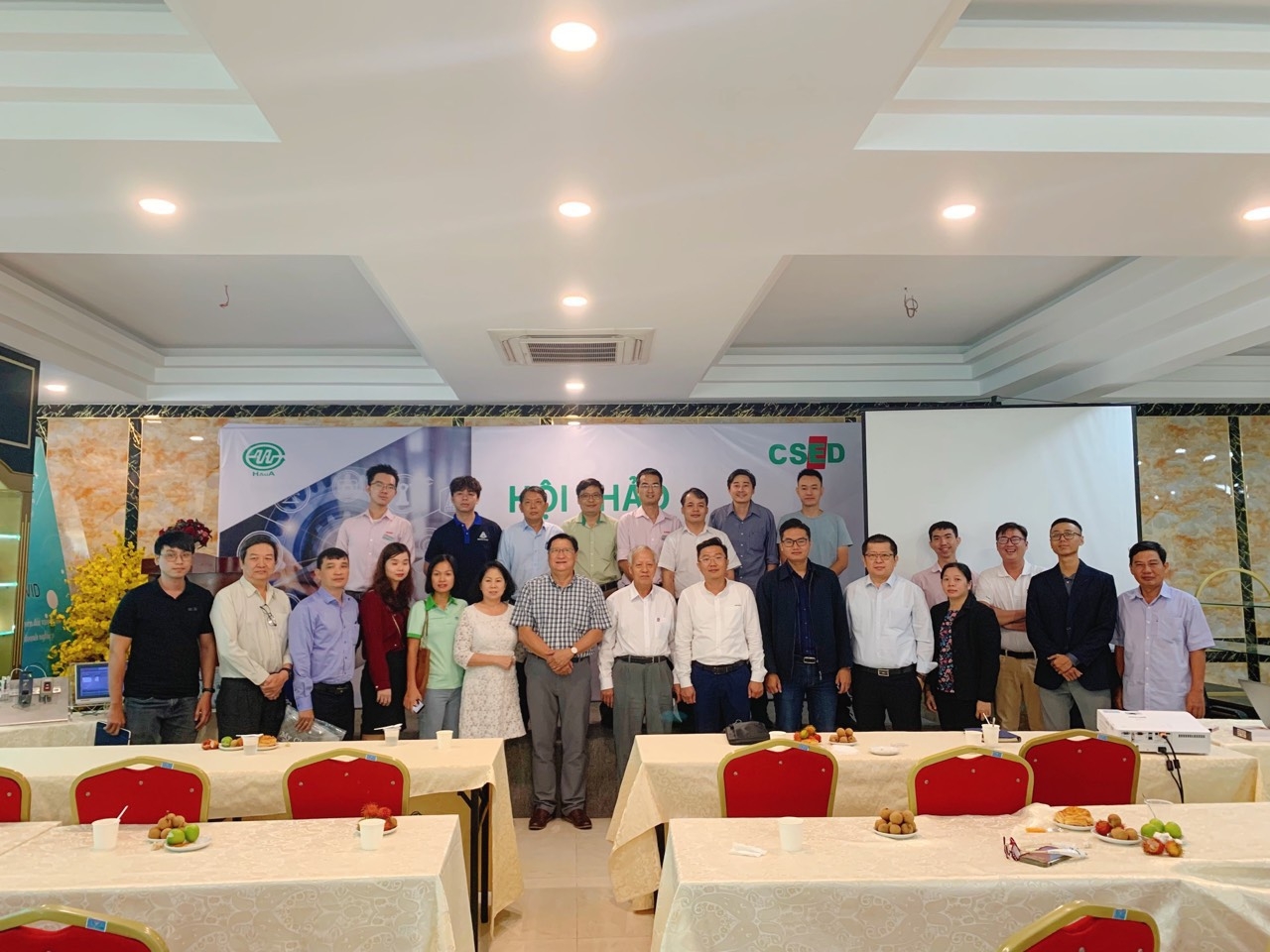 TRAINING
ORIENTATION
We provide proven methodologies for digital transformation, training programs, professional advancement and digital vision for enterprises

CONSULTANT
CO-CREATION
Consulting in the development of international standard architecture, planning a roadmap and accompanying enterprises throughout the digital transformation process from surveying to implementation

COOPERATION
DEVELOPMENT
Cooperating with international IT-OT solution providers, and identifying optimal solutions that match a company's current and future needs
IMPLEMENTATION PROCESS
We advise and accompany your company to create the value of each digital transformation journey through the following steps:

Consulting

1
We work with you to set goals and identify the action areas to optimize your production. If necessary, we perform a technical review of your plant and its system architecture. This lets us identify all the potential for digitalization. The end results is a digitalization strategy tailored to your needs and a roadmap for implementation. Your digital transformation starts here.

Check

2
With Digitalization Check as a Service we analyse your database and evaluate your hardware. We ensure that your machines are optimally connected to the IT systems. In doing so, we rely on standardized and scalable solutions. The result is an implementation plan to increase the digitization capability of your systems.

Preparation

3
Based on the digitalization check we upgrade your machine tools to state of the art (software updates, hardware upgrades or hardware retrofits). The necessary connectivity can be achieved at that point.

Implementation

4
The next stage is implementation: We install the necessary software modules, configure them to your requirement, test them and put them into operation. We also connect your machines to the higher-level IT system. By doing so you have access to your data whenever you need. This transparency forms the basis for further analysis. Our training programs ensure your employees can get the best out of the new applications.

Analysis

5
Discover optimization potential and improve your overall equipment effectiveness (OEE). For example, OEE is tracking using a monitoring system to ensure continuous optimization of production. We help you to develop customer-specific dashboards and to perform data analysis. Moreover, we show you ways to use this knowledge to your advantage and thus extend the service life of your machines, save costs, and improve quality.

Optimization

6
We provide the right solutions for you to fully exploit the potential for optimizing your machines – and turn them into specific benefits for your production system. The main elements here are services like spare parts and repair services, service agreements, modernization activities such as upgrades, retrofitting, and productivity improvement.

Maintenance

7
We provide the maintenance of your IT systems and machines. That's why we have expanded our traditional range of services to include digitalized add-ons for remote support, increased machine transparency, proactive error analysis, and faster troubleshooting. Our database management and software updates ensure your IT system offers maximum availability. You have peace of mind and focus on your core business
READY-TO-IMPLEMENT SOLUTION